Service and Quality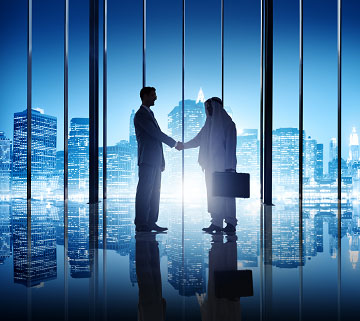 PGP Tobacco Packaging has invested heavily in state-of-the-art production equipment nevertheless we believe that is just the starting point.
To build and sustain mutually beneficial business partnerships based on openness and trust; we understand that service is paramount.
Thanks to Dubai's vibrant and dynamic multicultural workforce, PGP Tobacco Packaging has been able to build a highly motivated team that prides itself on its professionalism and is passionate about exceeding our customers' expectations.
Our aim, through a process of continual improvement, is to exceed the expectations of our customers, using transparent and ethical trading practices while protecting the health and safety of our employees, the environment and the community in which we operate.
Our employees hold these core values to heart, contributing on a day-to-day basis to achieve our stated goals and to meet our aspirations to be "best in class". We will only earn our place as an elite, reliable and high quality supplier to cigarette manufacturers by consistently offering and delivering real value:
In Time
In Full
In Specification
As part of our journey to become a preferred supplier of choice – accreditation to ISO 9001 quality management systems is in progress.
Download our Terms and Conditions.
Our passion
is to delight
our customers
and build long term
relationships
We listen to our partners needs and constantly strive to exceed them
We understand that quality is the life blood of our business and we must consistently deliver on our promises
Going the extra mile ensures we are judged on what we do – not on what we say
PGP tobacco packaging…The preferred partner of choice