About Us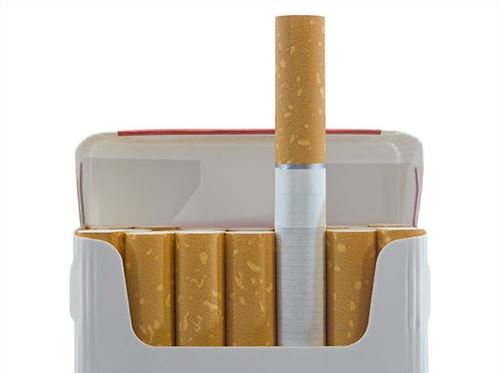 PGP Tobacco Packaging provides an exciting alternative source of quality packaging to independent, entrepreneurial tobacco manufacturers who are competing in a marketplace dominated by multinational conglomerates.
We have brought together a team of senior professionals with extensive experience of the tobacco industry and a detailed understanding of its packaging needs. Our brief is to deliver "best in class" products, backed by excellent service so that our customers can respond quickly to changing market demands.
We are based in the International Media Production Zone (IMPZ) - a free zone within Dubai – ideally located to serve International markets; in particular the Middle East, Asia and Africa.
We have invested in state-of-the-art gravure printing technology in combination with inline rotary converting, enabling us to produce innovative packaging solutions, to the highest standards demanded by the Tobacco industry.
Why Dubai?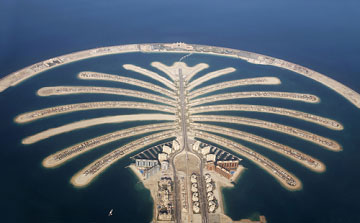 We have made our home in the vibrant city of Dubai; One of the oldest and most important trading ports in the world.
A place where east meets west creating a unique business culture where people come together and unite towards a common goal
Excellent communications combined with a low bureaucracy culture offers the perfect platform for distribution to international markets; good reasons why PGP Tobacco Packaging is based in Dubai within close proximity to Jebel Ali Free Zone (JAFZA) offering a plethora of logistical routes far and wide.
Born In Dubai
- the leading
business hub in
the Middle East

Home of the largest free zone in the world
Progressive business environment
Low cost base
Enables PGP to offer consistent quality at competitive prices